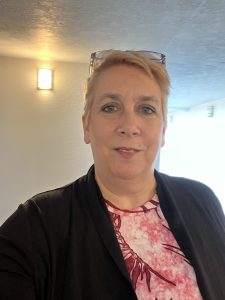 Beacon Surety & Agency Services was founded in 2022 by Kay Perkins (formerly Sharpe). Miss Kay was the co-owner of another MGA company but realized that there was a much better way to do life and a much better way to do bail agency services, too!
Miss Kay believes in doing the right thing, from the heart, and for the benefit of all. This has led to a huge cultural shift among the agents and agencies that work with her.
Just imagine –
no more cut-throat competition
fair pricing for clients
fair compensation for agents
fair premium & realistic BUF payments
common-sense risk assessments & approvals
compassionate & caring people working with your agents and agencies
ethical & integral surety backing
nobody holding you back from your dreams!
On a personal level, Miss Kay is a mom to three and a grandma to seven! She's based in Wilmington, NC and travels from "home base" frequently to support the folks she works with. She's experienced in bail, skiptracing, and fugitive recovery. She's also worked in marketing, ministry, and customer service.